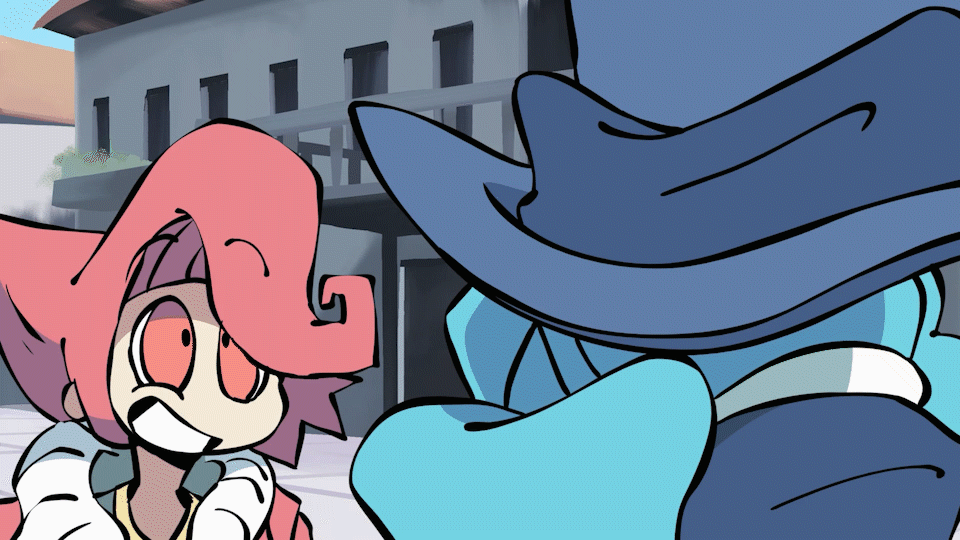 Yo yo!
Hope you folks are doing well! Super happy with people enjoying the recent installment of Chaotic Heart, and I hope to continue with it further this year. Was kind of a big one to animate and produce, but I definitely learned a lot from it! What's to come with this series in the future?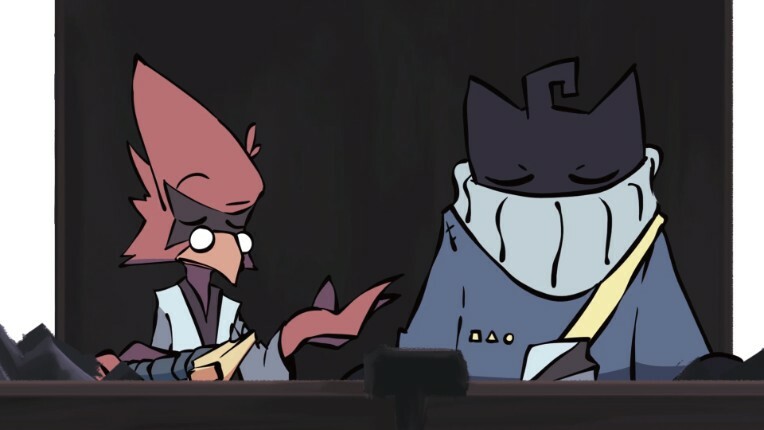 There's a lot more coming for this series, and I'm hoping to release things in a more timely manner than before. The next episode (Chaotic Heart: Loose Ends) is, well, actually scheduled to be released later this month, January 29th! I had this actually in production for a few months prior whilst working on side projects to test my multitasking. Kinda wanted to see how working with a new animation routine would work out, and I feel that it's working pretty well.
There's quite a bit in store in this one in particular. This 4th installment might just be my longest animated episode to date and all of the characters in this series are gonna make an appearance in this one with a lot of new faces as well (the VAs here did an amazing job with their roles)! Hoping for the best with it when the time comes!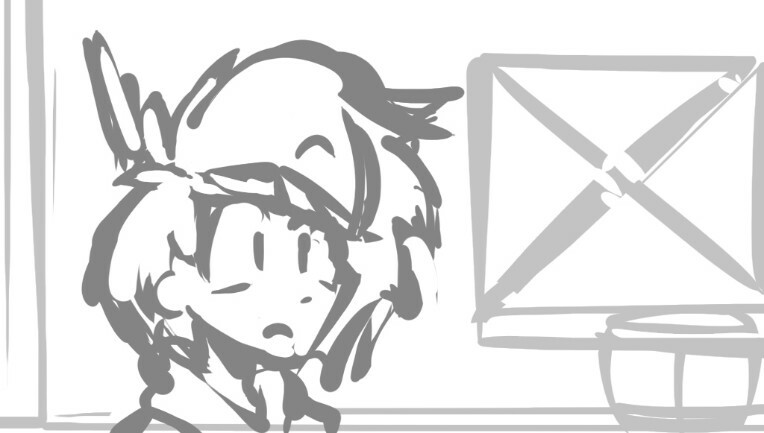 (Oh, and Beyond the Fog's coming back soon-ish.)
-Nine