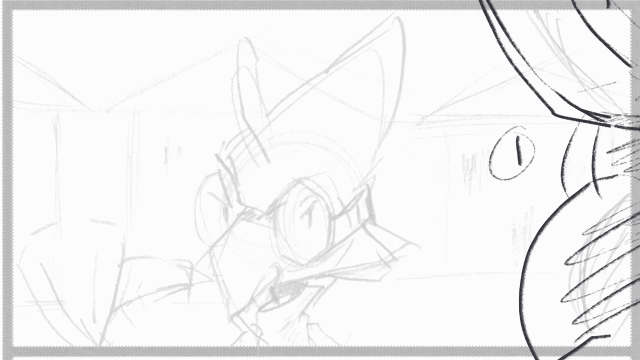 First and foremost, the reception of Chaotic Heart's Season 1 Finale and Solace: In Mind is incredible, and I can't thank you folks enough for the support with the recent stuff! Going into the next coming months, I underwent a huge overhaul with how I animate now. One of which is using Clip Studio Paint for rough animation (and it seems to be working very well)!
Above, you can see the bird boi Scarlet in action a lot more smoother and organic than before. Doing roughs here with textured pencils/brushes helps a lot with feeling out the animation than in Harmony alone. Going forward, this'll definitely be the norm for animating the keyframes and roughs before animating.
The new season of Chaotic Heart should be making the rounds This Summer! (hopefully)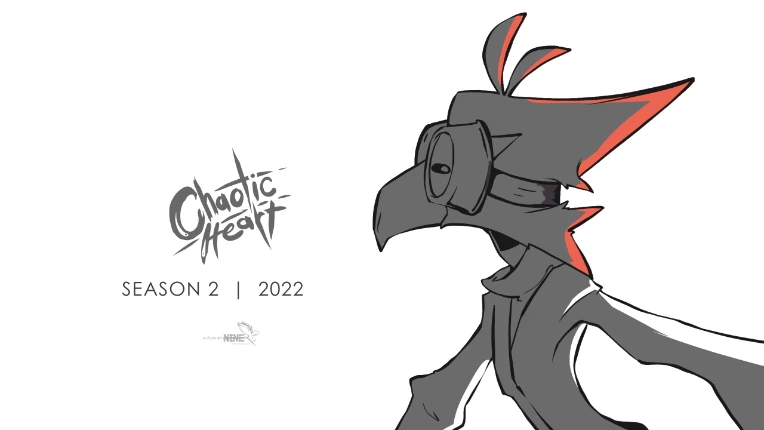 Oh, and a new installment of Solace is in the works too! The title is currently pending, but here's a little look: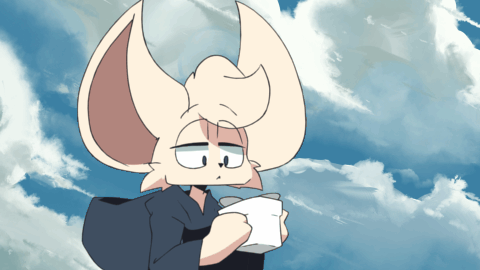 Literally a little look. Nonetheless, I'm thinking sometime in March? Hell, with the new workflow, I might be able to get it out by that time, but we'll see! I'll continue to update here and bring some extra goodies on Patreon too: https://www.patreon.com/9Hammer
Until then, hoping you folks stay well and I hope you stay tuned!
-Nine