Hello Hello!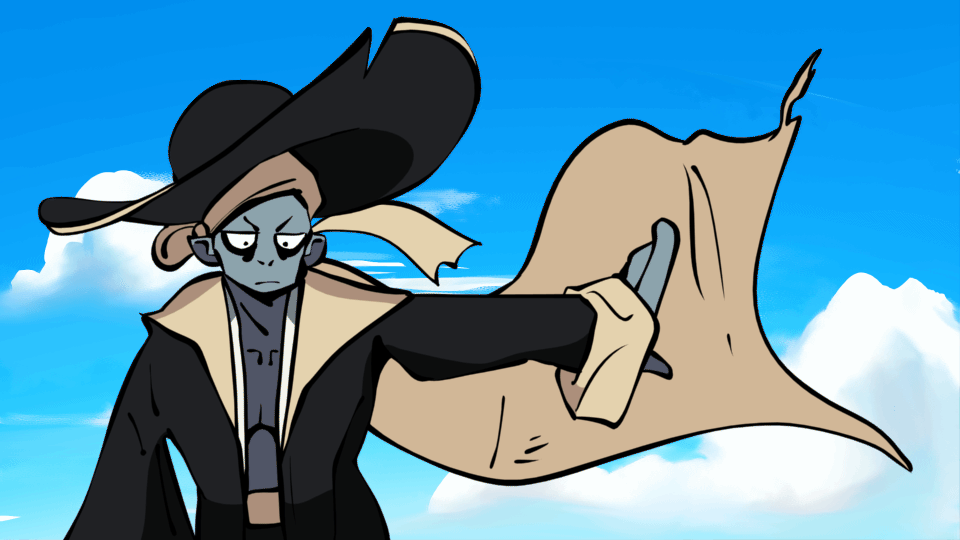 Hope you're all doing well. First and foremost, I'm super grateful for the FP on Chaotic Heart's newest installment! Was definitely a learning experience working with a 9-minute narrative, but I plan on keeping this momentum going for the near future. Speaking of which...

Episode 4: Strike the Core!!
Release Date: [May?]
Yep, we got another one coming! Can't say too much on the story narrative here, but just know that there's quite a bit of action planned for this one, and a similar length to the one recently released. At the moment, I'll be making an effort to focus more on animation since a little bit of time opened up, but we'll see how it goes. So far, I feel that things are going very swiftly! Hopefully, it stays that way, lol.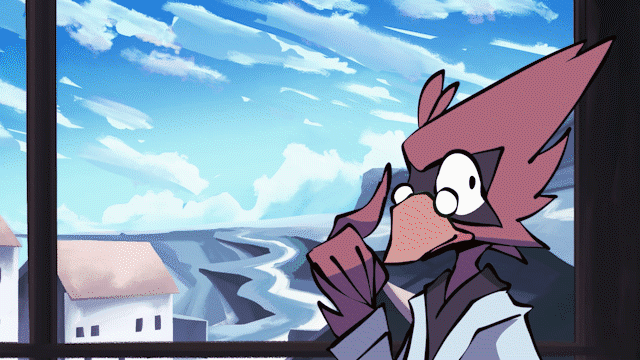 (I'm also attempting to work up some little, early-access story bits for patrons as well, but the dates for those are TBA as well. Nonetheless, I'll be posting some behind-the-scenes stuff there when I can!)
---

Episode 5: [Title TBA]
Release Date: 2021 Q3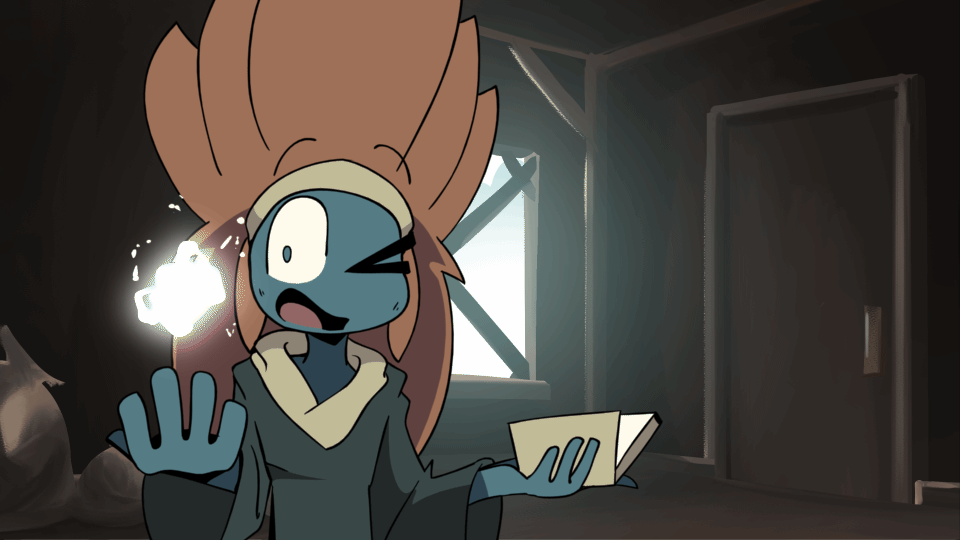 It's coming back! Been about a hal-a-year, but I'm working on a new episode here whenever I can! A bit spoiler-y if I were to show off a bit more of it, but the plan here is to have a new episode sometime later down the road. Season 2 for this series marks the half-way point for the original script for this, but if folks would like to see this series continue past these next several episodes, I'm willing to make an effort to do so.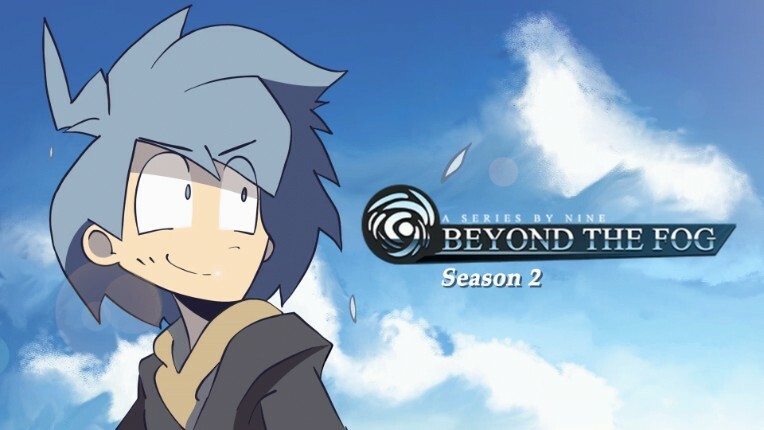 Felt like the first season was quite the rollercoaster in terms of style, so I hope in this season, the style is a bit more refined for the characters!
---
That's all I got for now! A little update, but I really do appreciate the folks that have recently tagged along and the ones that have been here for some time. For the near future, I hope to continue creating new, refreshing stories for who knows how long. Hoping for the best!
-Nine