Hope you guys are doing well. Currently finalizing things with Beyond the Fog: Episode 4 in terms of keys/cels, and I hope to have it out on August 21st!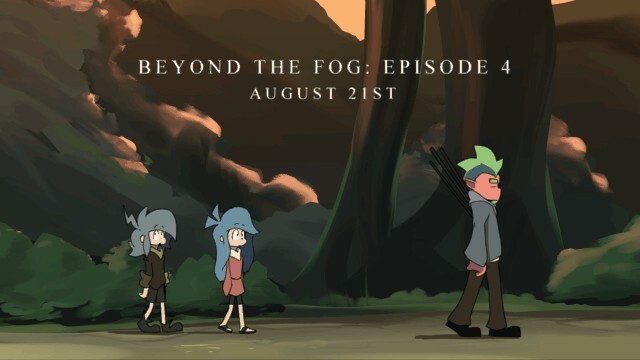 Hopefully, things will go smoothly in terms of post-production and mixing so this episode can get out on time. If you stuck out for this long, I deeply appreciate your patience, and am sorry for the wait. As this will sort of be a "season end" for Beyond the Fog, that doesn't mean I'm done with it's story. I hope to create something big in the future...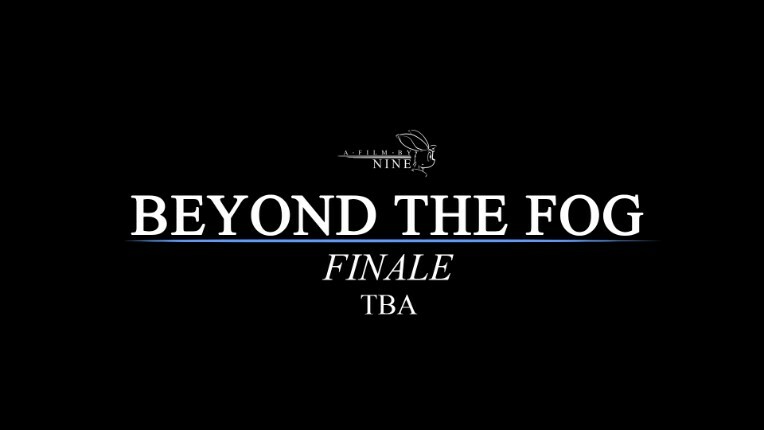 A 30-minute film. Eventually.
(Also, working on getting the next episode of Chaotic Heart out sometime in late Fall/Winter! Complete with voice acting! Nonetheless, thanks for reading this brief update, lol)
-Nine