Season 2, baby.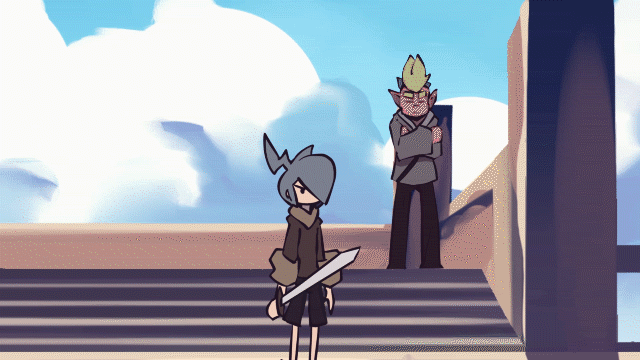 Nah, but seriously. Beyond the Fog was on hiatus for a while now, and I think it's time to bring it back! Episode 5 is almost done and should be making the rounds soon. Want to bring this back in full force!
(Additionally, Episode 6 + 7 are fully storyboarded and being worked on as well.)
That's all. Hope to see you soon!