...of Beyond the Fog.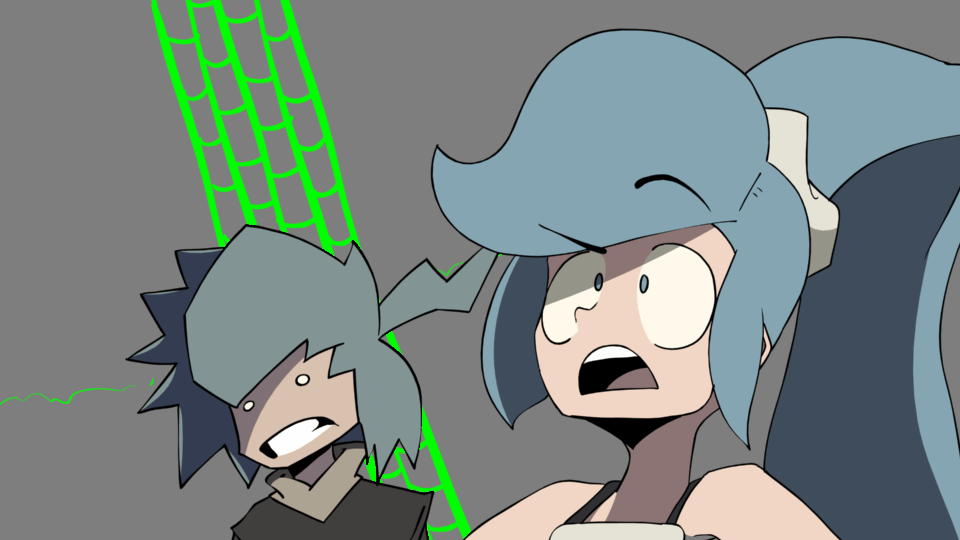 (Surprised Blue Boy. 2021, colorized.)
I'll be honest, this series was a helluva learning experience, and it really has come a long way. Fun fact, this whole thing was conceptualized right around 2014 via a sticky note in a high school English class and was fully written on a vacation ride to and from Cali around 2016 (and it shows LOL). Suppose all things must come to an end, but nonetheless, the next episode should be making the rounds sometime by the end of November/December!
So much has happened since then, and it made me realize that animation & storytelling is a long-term pursuit! Now, I say this is the last episode and all, but it definitely doesn't mean that this is the end of everything. Chaotic Heart & Solace? Yeah, that's still happening! Planning for 2022 to be the start of a new era in terms of upcoming stories and the like, and I'm honestly looking forward to it! Be on the lookout for an update post (likely a video) about the future of things.
Thank you for reading. Stay tuned!